Promote your brand and improve your rankings
We offer citation building services to help you promote your business by submitting brand info to relevant websites.
Why AZ Citation Services
Saves your time and resources
Professional copywriters create high-quality descriptions
Over 10 years of experience in the market
A holistic approach to SEO and citations to improve local rankings
Citations manually submitted in two-weeks maximum
Complete transparency and shared access to all listings
Scalable packages and contracts per orders
Covers all niches and locations
Over 1500 citations in our database
Services we offer
Building Citations
Improve rankings, track your success, and manage your visibility with Building Citations Service.
Citation Cleanup
Detect and analyze existing listings, update inconsistent information and remove duplicates to improve exposure.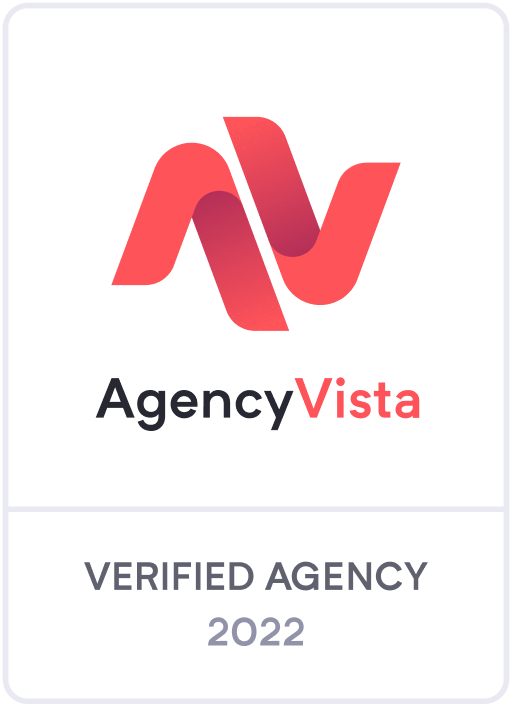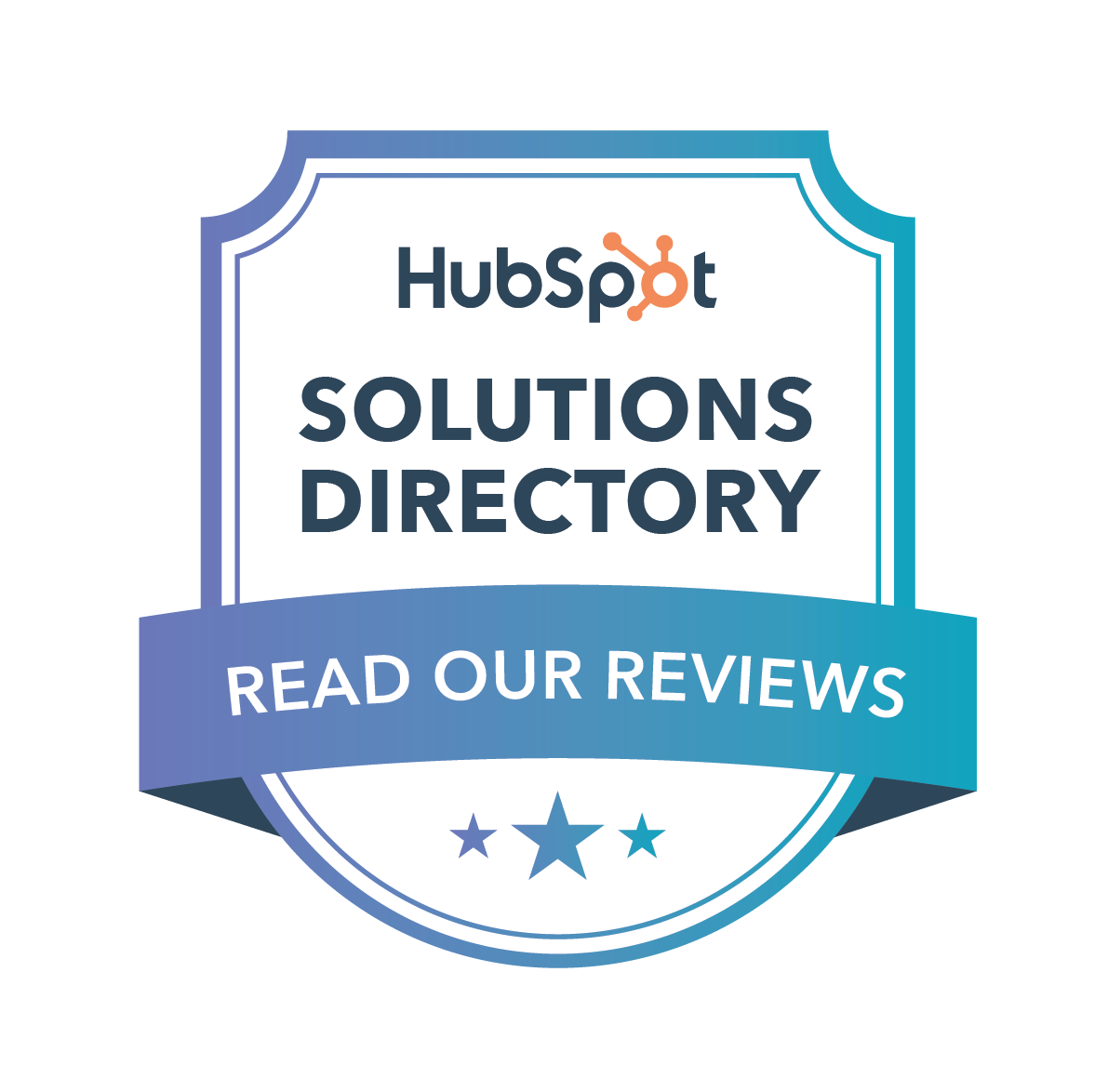 Reviews
Angel R. Peebles
AZ Citation services worked closely with us to understand our brand and promote it properly on the quality citation websites. They saved us a lot of time and energy. Now, we have a successful website with several quality citations.
Jacob Whitlatch
Until we found AZ Citation services, we felt frustrated because of a lot of problems with submissions and organization. AZ Citation services help us build a brand with the active promotion of our brand on many websites.
Donald Paxton
I have used other citation services in the past. And I was dissatisfied because citations were lousy quality. With AZ Citation services, I got excellent and affordable citations. I highly recommend them to anyone.
What do you get?
Guaranteed number of citations defined by the contract;
A customized plan that includes all the best and most relevant websites;
Existing citations cleanup and improvements;
Description writing based on services and keywords;
Active collaboration with your SEO team
How it Works
Order custom citations
Submit your business info
Your citations are live in 2 weeks
Get better exposure and improve your SEO
Pricing Plan
Universal Citations
List your citations in familiar and usually national business directories (such as Yellow Pages, Yelp, Manta, BrownBook, etc.)
Niche/Local Citations
Submit your citations in directories specific to your industry and location (such as USA Moving Reviews, Porch, Lawyers, Locksmith Directory, Company Listing NYC etc.)